Nicolas-Jay Confrérie
In line with Burgundian traditions, the Nicolas-Jay Confrérie represents a close-knit community of Oregon wine lovers.
We invite you to join us in discovering the captivating style of the Willamette Valley, while honoring the traditional winemaking of Burgundy. The Confrérie promises access to our single-vineyard and limited-release wines, invitations to exclusive events across the country, and personally curated visits to our Dundee Estate.
Come with us (viens avec nous) and be part of the journey. Read more about our Confrérie (wine club) membership benefits below.
---
Confrérie Membership Benefits
· Guaranteed allocation of all single vineyard bottling
· Priority access to new releases & large format bottling
·Flat rate Ground and Express rates for all wine club shipments
·Invitation to our annual Confrérie Weekend Celebration
· Annual allocation of Domaine Méo-Camuzet wines (optional)
· Invitations to events at our Estate and across the United States
· Complimentary tastings hosted at our Dundee Estate
·Customized allocations welcomed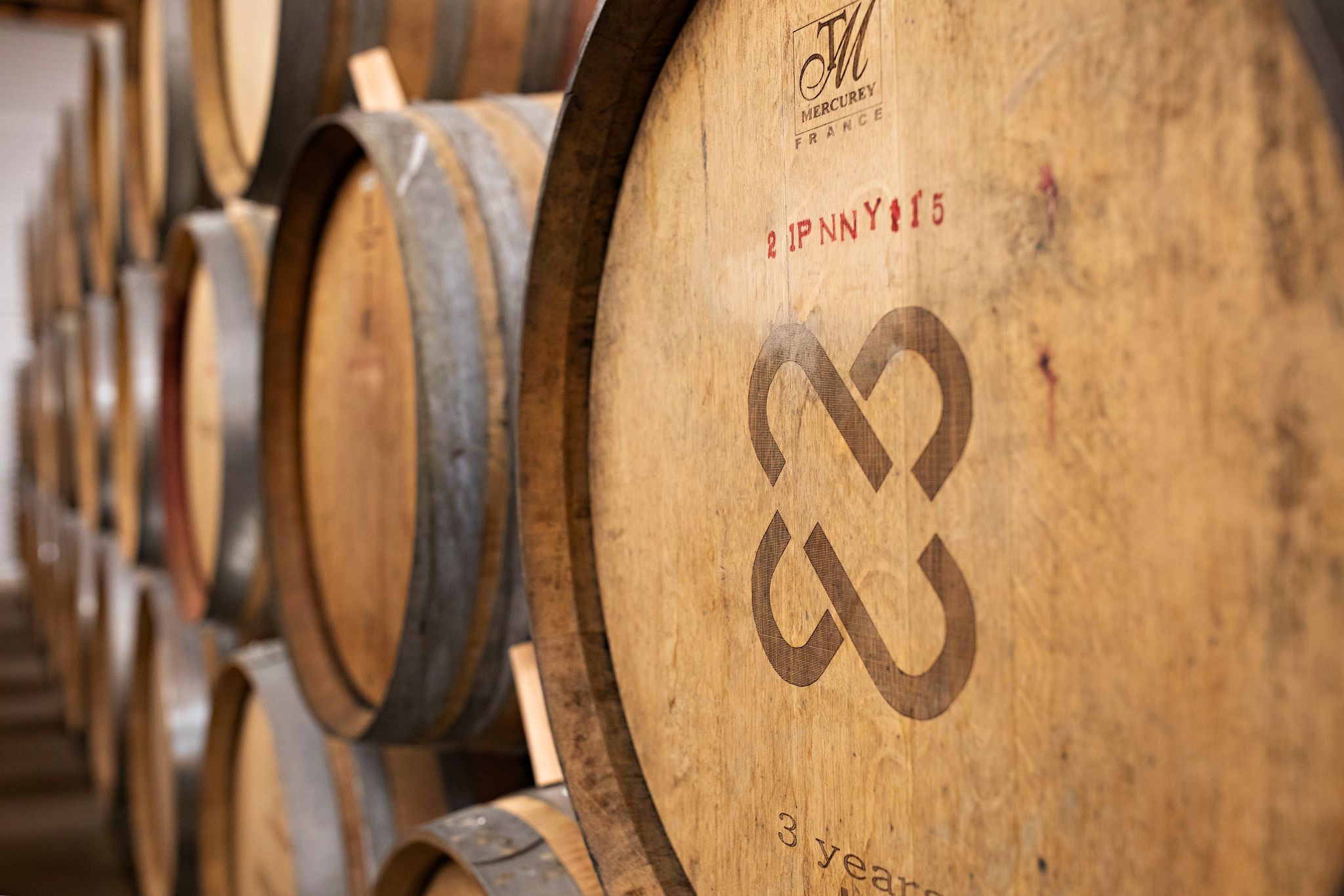 Grand Cru
Two cases Annually
Spring | Mix of Nicolas-Jay & Domaine Méo-Camuzet
Fall | L'Ensemble & Own-Rooted Pinot Noir Release
Shipping Benefits
Complimentary ground shipping on club releases and all additional purchases of six bottles and more throughout the year
$50 Flat rate Express shipping throughout the year
Domaine Méo-Camuzet Allocations
Optional allocation of Domaine
Méo-Camuzet : Released Fall 2022
· (2) 2019 Clos de Vougeot Grand Cru 
· (2) 2019 Nuits-St-Georges Aux Murgers 1er Cru
· (2) 2019 Marsannay
Pricing: $1240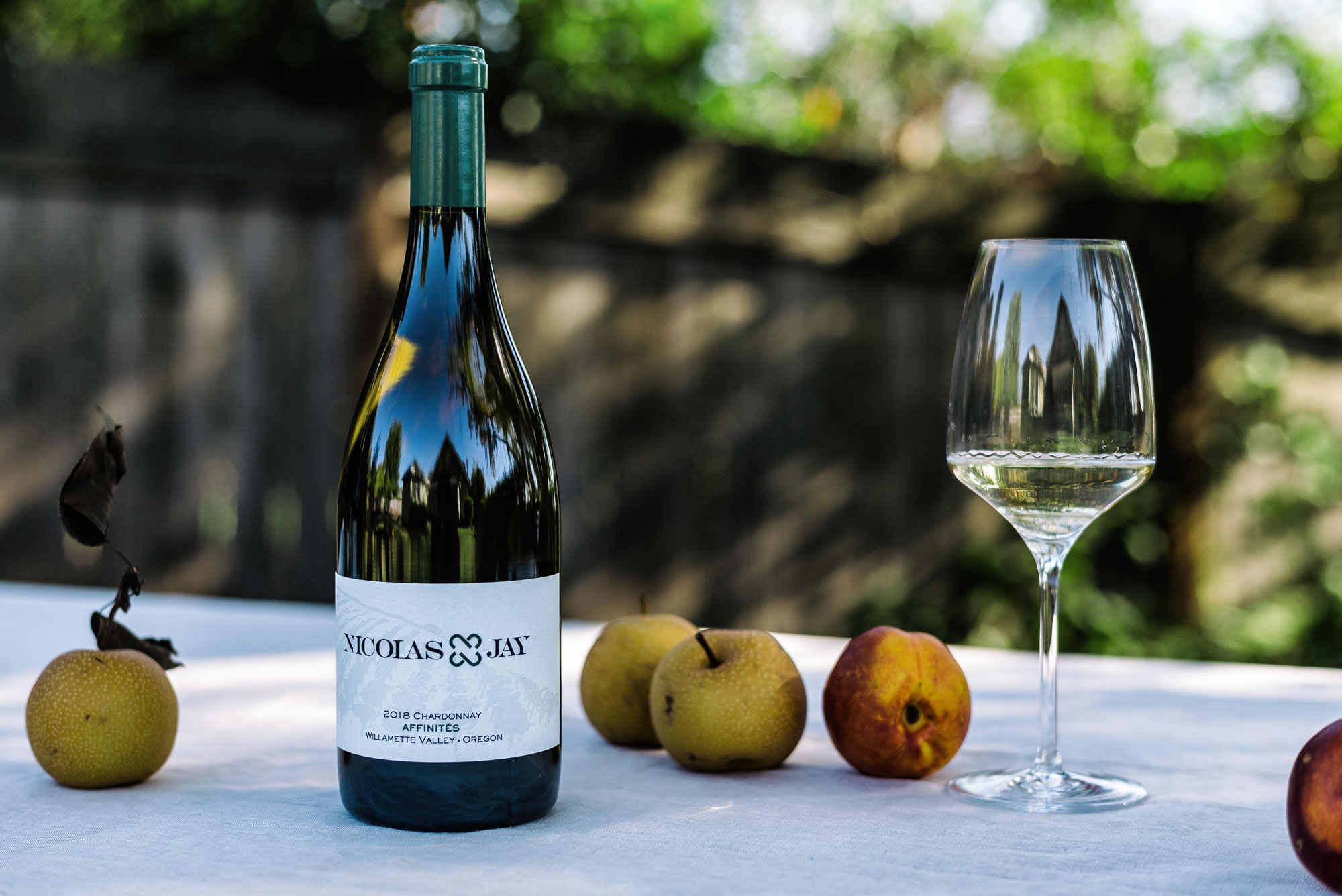 Premier Cru
One case Annually
Spring | Mix of Nicolas-Jay & Domaine Méo-Camuzet
Fall | L'Ensemble & Own-Rooted Pinot Noir Release
Shipping Benefits
$25 flat rate ground shipping on club releases and all additional purchases of six bottles and more throughout the year
Domaine Méo-Camuzet Allocations
Optional allocation of Domaine
Méo-Camuzet : Released Fall 2022
· (2) 2019 Nuits-St-Georges Aux Murgers 1er Cru
· (2) 2019 Marsannay
Pricing: $490